IT'S HERE!!  NOW AVAILABLE IN E-BOOKS!!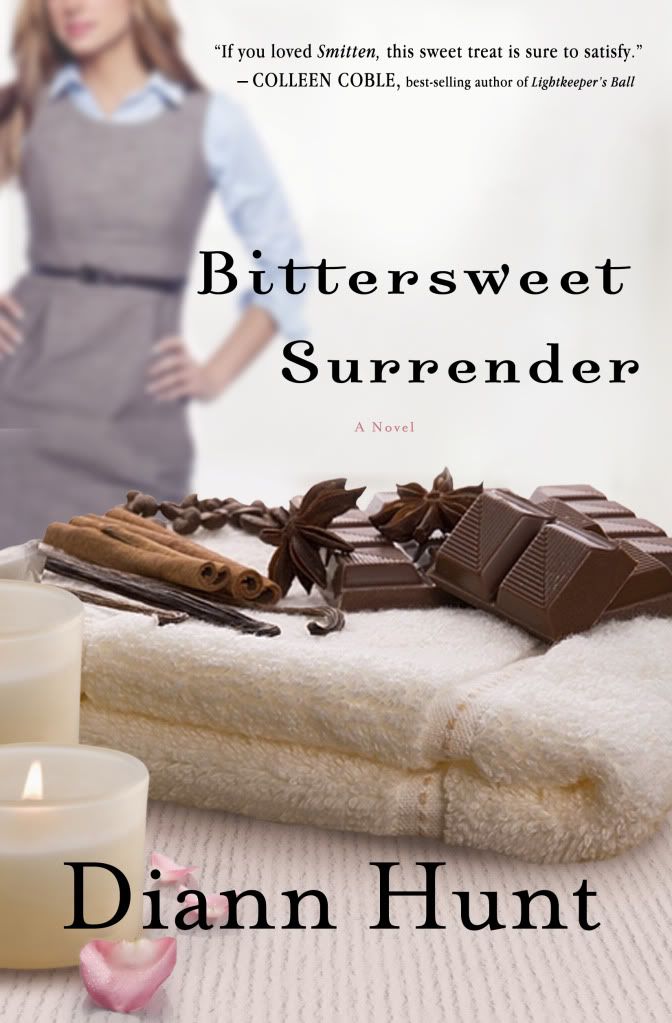 What could be better than working at a Chocolate Spa? Okay, maybe being a guest of one would be pretty cool. 
Carly Westlake spends her days at a spa (okay, so she owns the place), she's dating a hunk, and she's surrounded by chocolate.
She's living the dream…or is she?
The last few years have been tough, but now Carly Westlake's life seems picture perfect. Business at her spa is up thanks to her famous chocolate facials. And Jake Mitchell—her dreamy, teenage crush—has moved back to Spring Creek, Vermont, with his daughter in tow. Carly's nearly floored to learn that Jake has his sights set on winning Carly's heart.
But when long buried secrets threaten her business – and her friendship with her best friend and business-partner, Tom – Carly has to fight like crazy to keep her plans afloat. Can it be that her dream of marrying Jake Mitchell isn't the plan God has for her life? What if God's plan requires something totally unexpected…a bittersweet surrender that Carly must make before she can discover true love?
---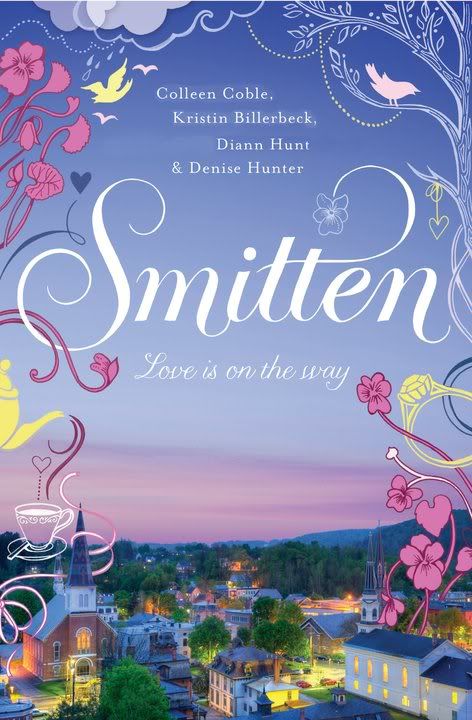 Come Visit Smitten!
CHECK OUT WWW.SMITTENVERMONT.COM AND GET THE LATEST SCOOP ON THE HAPPENINGS IN SMITTEN!!!
Come explore the cozy town of Smitten where love is in the air!! Our characters have a bit of the writers in them so we know them very well. Will you be able to see the resemblance? We had a blast writing this for you and know you will enjoy your visit to our quaint little town. Written by authors Colleen Coble, Kristin Billerbeck, Denise Hunter and Yours Truly.